In our 5th Reading Adventure of the programme, there's a mean and greedy pirate who has promised to share all the treasure with his crew… the only problem is, he is secretly planning to keep it all for himself!
With this wonderful new picture book to read at the beginning of the unit, the colourful illustrations and action-packed rhyming story will really motivate the children to do the fun reading game that follows.
Each book comes with quick-fire story questions so that the children can develop their comprehension skills and get a secure understanding of the plot, setting and characters before they move on to the next part of the learning.
What do you think of our swashbuckling book?
It's still in the editing stage before printing so any constructive feedback is very welcome. Just leave a comment below to share what you think.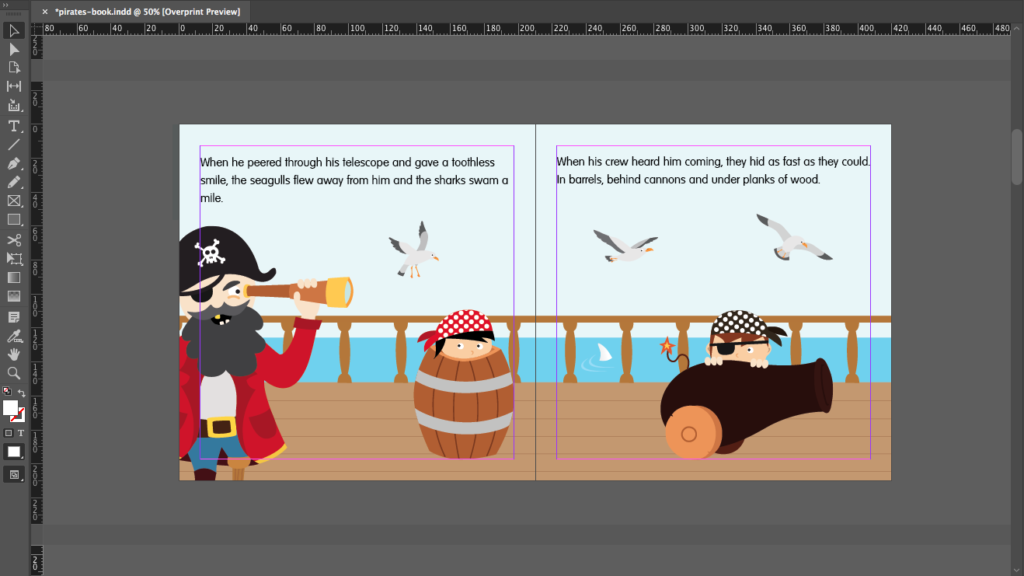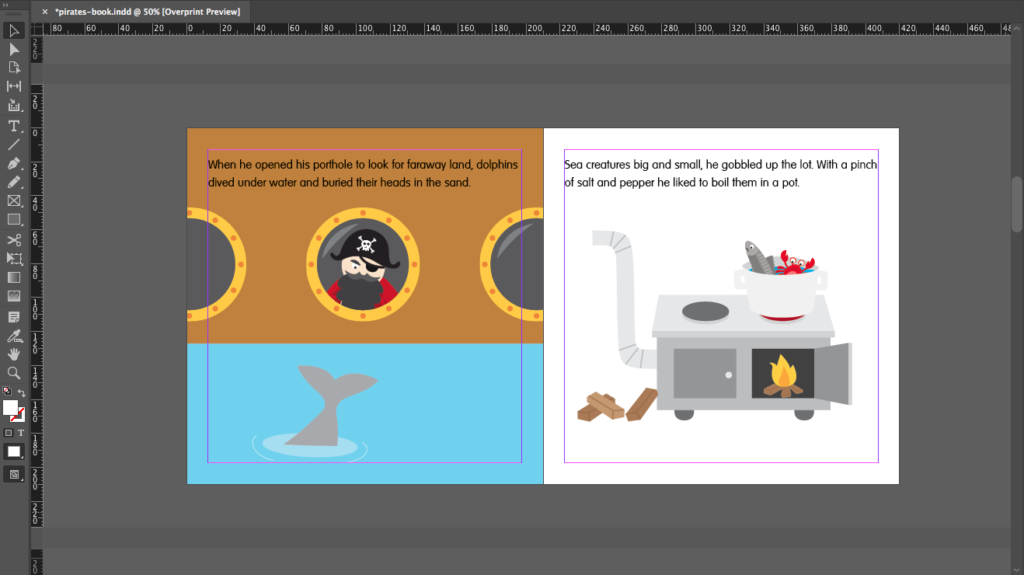 We're putting the finishing touches to our 6th and final book so I can't wait to show it you when it's done! Keep an eye on our blog for the next exciting update!