As a Foundation Stage teacher, I always choose topics that my class really love and I like to make sure that the children play a big part in the decision making process. We usually have a vote to decide what we want to learn about next term but more often than not there's an instant favourite which doesn't need a show of hands (the popular lunch boxes with the same cartoon character give it away, as well as the daily chats I overhear in the sand tray and construction area!)
Over the years there have been all sorts of different themes… Disney's Frozen, Lego Land, Minions, Scooby Doo and X Factor to name just a few, but the one thing that they've all had in common is the ability to get the children motivated about their learning and excited to come to school every morning.
It's true that children all learn in different ways. Where one child loves to jump up and down singing the Jolly Phonics songs with all the actions, another child would prefer to sit quietly and learn the letters by threading them onto a shoelace. As the saying goes, "you can't please all of the people all of the time" but I definitely give it my best shot!
Getting your child to read can be an ongoing battle…
I'm lucky enough to be able to work with young children outside of the classroom too during my private learning classes, so I'd like to tell you a quick story about one of the little boys I give extra reading tuition to and how I was able to tap into one of his interests to get him to want to read. He was 5 years old and showed no interest in looking at books. He had a tantrum every time his mum asked him to read his school book and began to fall behind at school.  There's a 'magic moment' with reading when it suddenly all clicks and I wanted to do everything I possibly could to get him to that moment as quickly and as happily as possible.
Spiderman saves the day!
The first thing I really wanted to do was to find out what he absolutely loved. It turns out that his biggest hero was Spiderman (and surprise, surprise, his lunch box even had Spiderman on it too!). So I set to work to make him a personalised reward chart to bring a bit of positivity into his reading world.  But this wasn't any old reward chart, it was a giant Spiderman jigsaw puzzle that he got to put a piece on every time he read his school book.
His mum said she nearly fainted the first time he got his book out of his book bag and asked to read it to her, and all because he wanted to do the first piece of his puzzle chart. The reason why this worked so well was because he started to associate reading with a happy emotion and it was also something visual that made him feel proud and successful too.
If you'd like to have a go at making one for your child, then follow the quick and easy steps below…
How to make a reading reward chart
1. Find a picture of something that your child absolutely loves (their favourite TV character, animal or even a photograph of their family).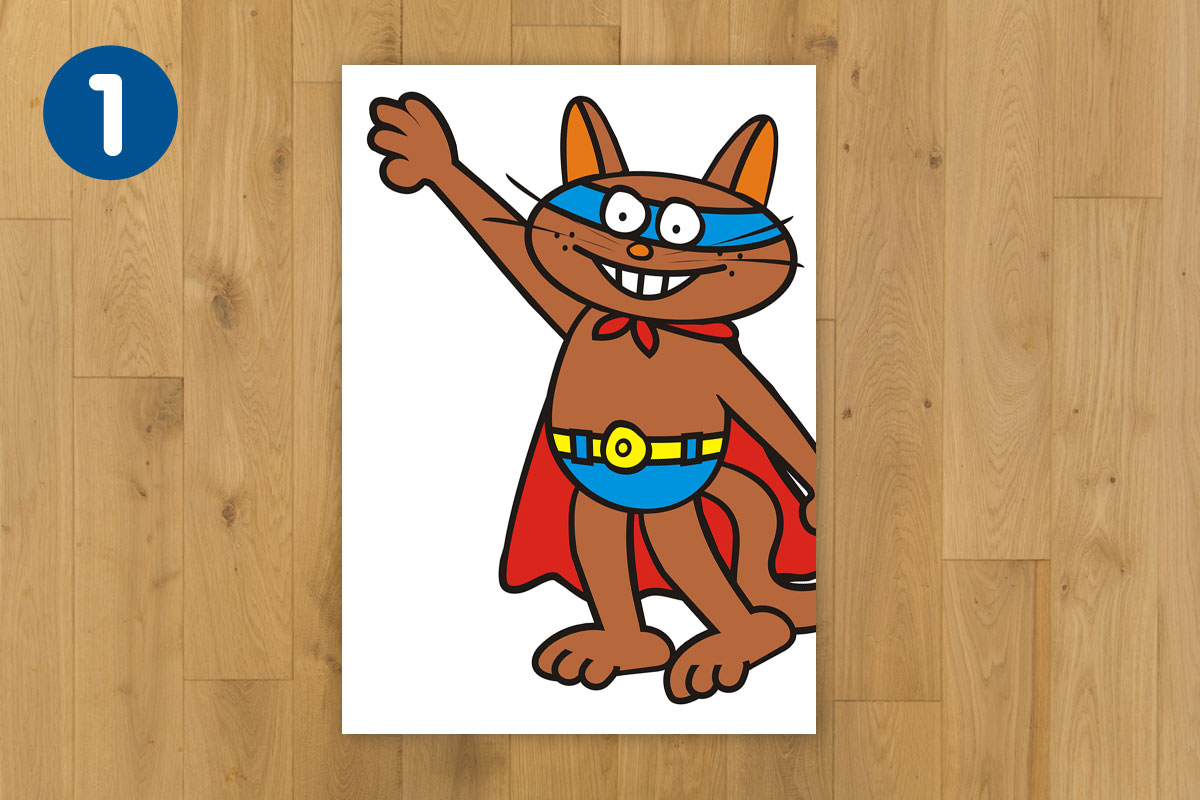 2. Draw a grid on the back of the picture and number each part. This will help your child easily remember where each piece goes when they are putting it back together.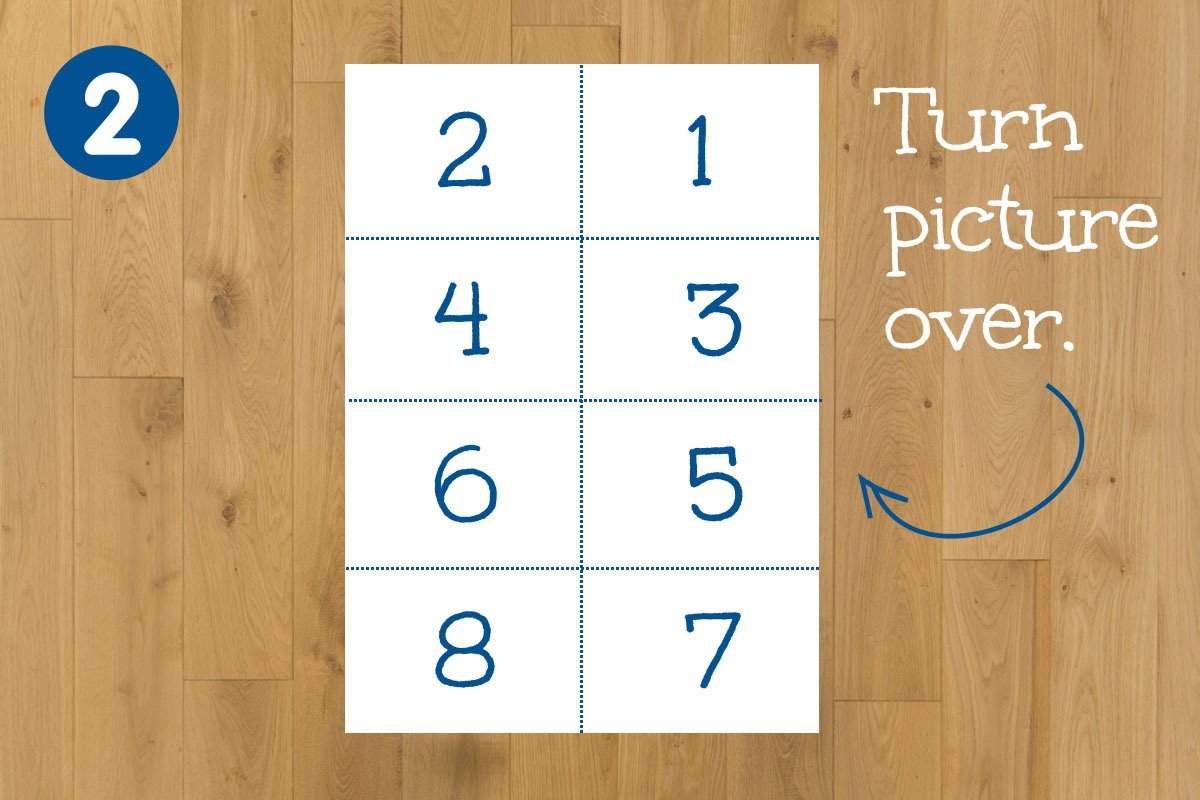 3. Cut the picture into 8 equal parts, following the lines as a guideline. Then stick a piece of blue tac or velcro on the back of each piece.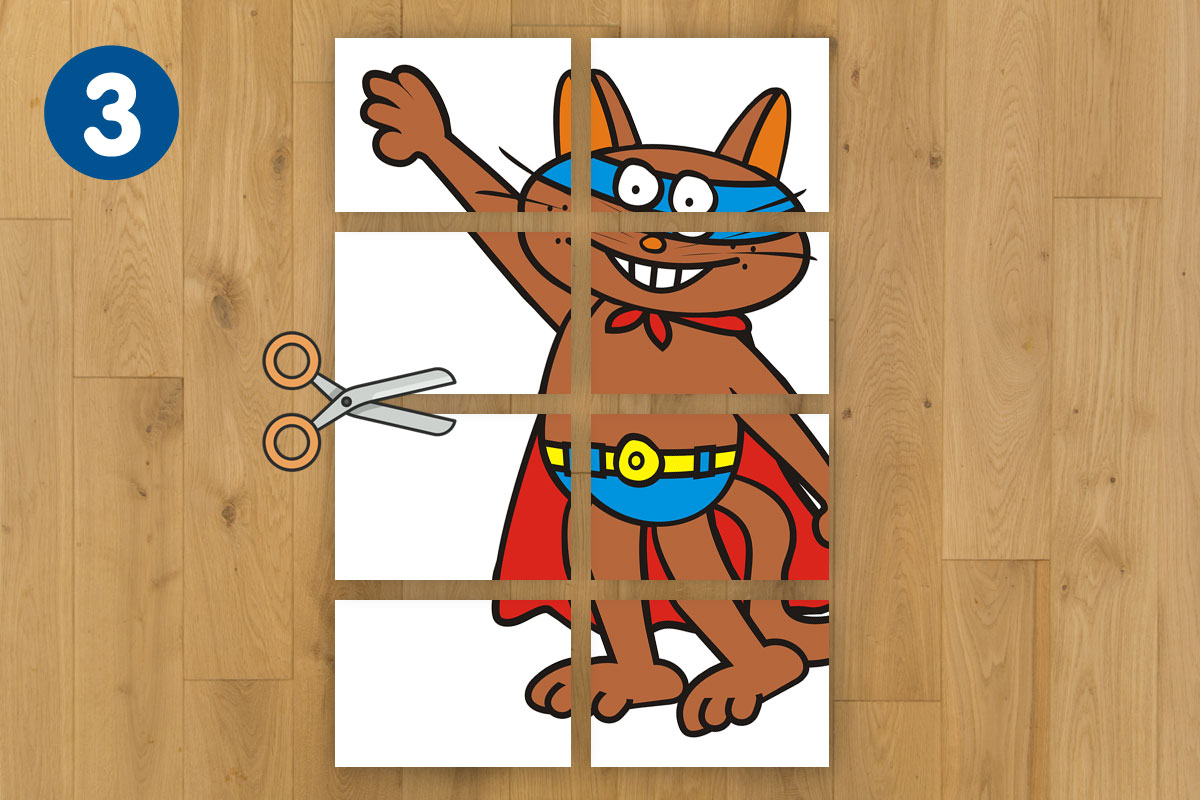 4. Cut up a piece of paper that is the same size as the picture. Draw the same grid and write in the numbers. Now it's time to hang up the reward chart and get reading!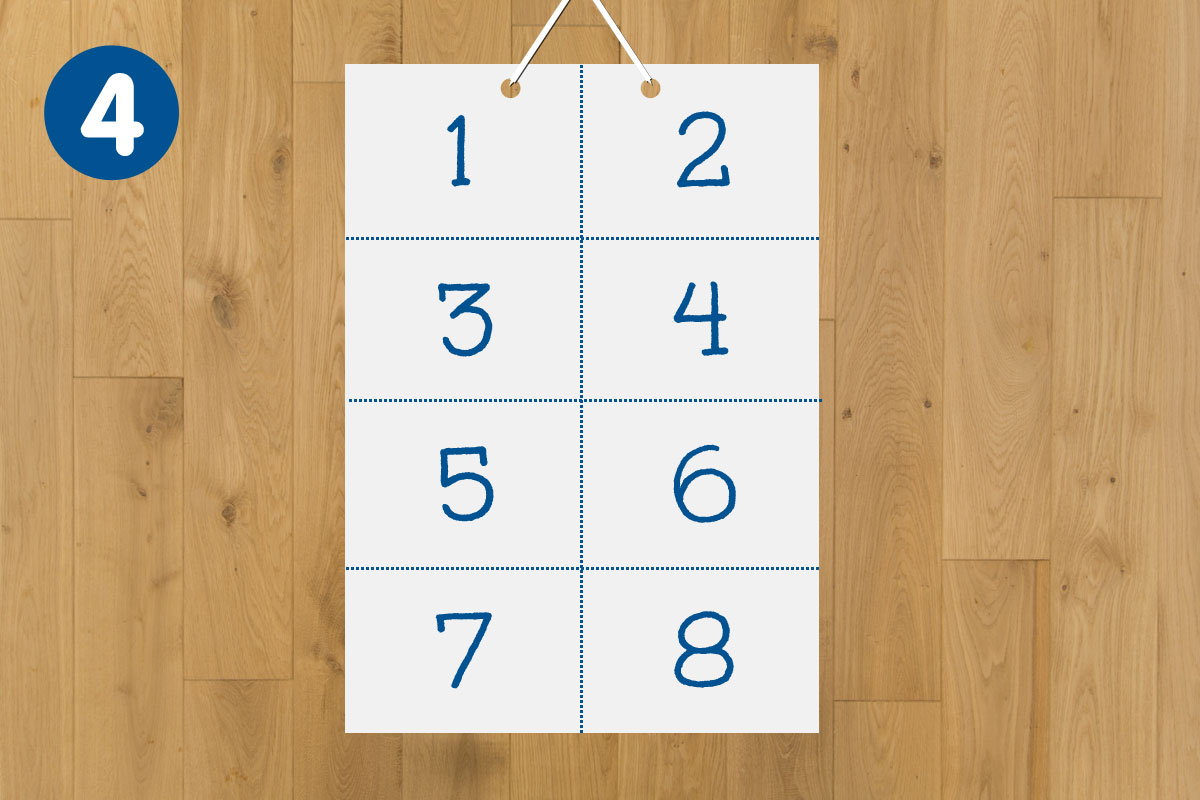 5. Every time your child reads their book, they can choose a piece and match it up to the same number. When they finish the puzzle, maybe give them an extra treat like a new toy or a trip to the cinema.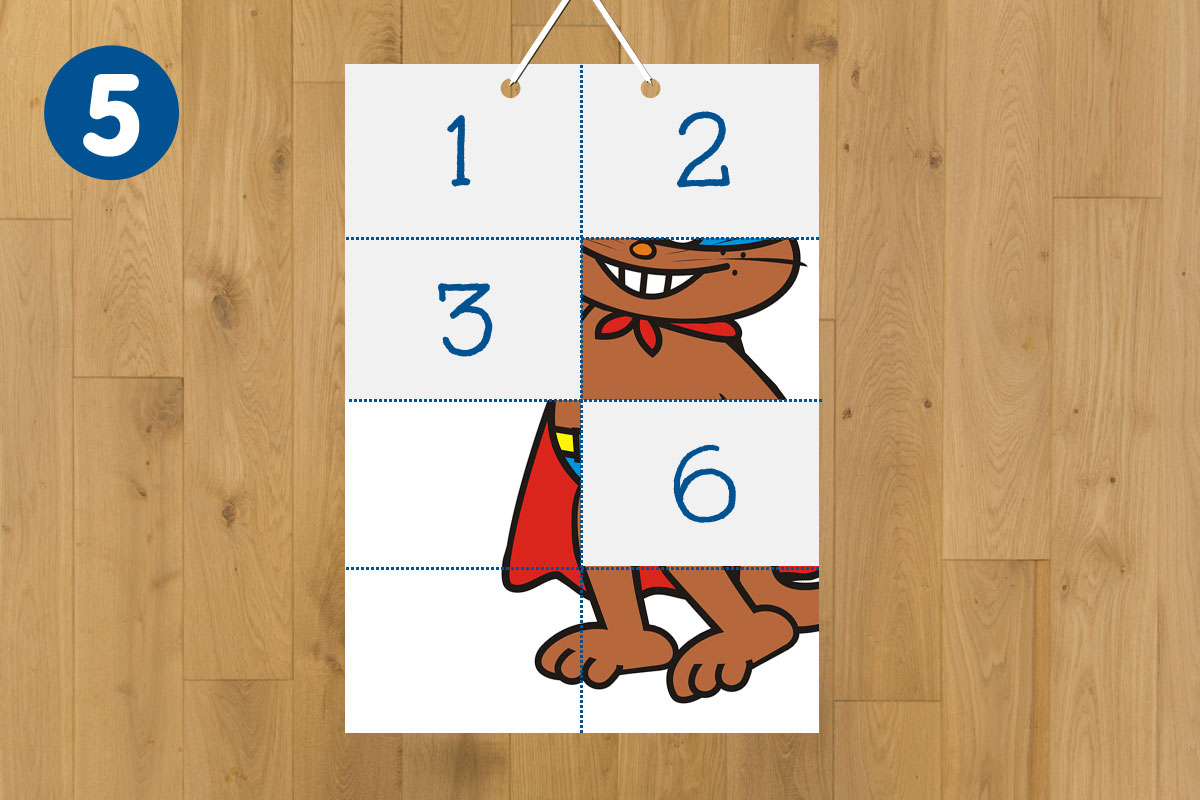 Does your child love to read or is it an ongoing battle? Leave a comment below and tell me your experiences.